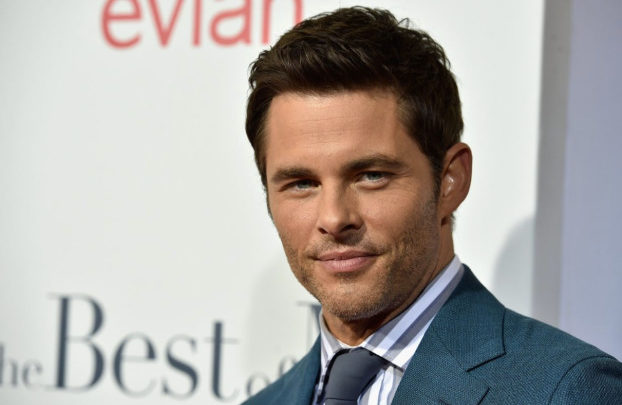 There were lots of rumors going around that Paul Rudd, known for his role as 'Ant-Man' in the Marvel movies, was being eyed as the lead role for the Sonic the Hedgehog movie being produced by Paramount Pictures. These rumors were later true, but most sources said that he was no longer in the running.
Now, Variety reports that James Marsden will be playing the lead role. Marsden is best known for playing Teddy Flood on HBO's sci-fi-western show, Westworld. Marsden is said to be playing a police officer/detective named Tom, who helps Sonic in his fight with Dr. Eggman/Robotnik.
The movie rights went to Paramount Pictures in late 2017, after Sony failed to produce their version. The plot of the movie still remains a mystery, but filming is suggested to start on July 31st with an estimated budget of $90 million.