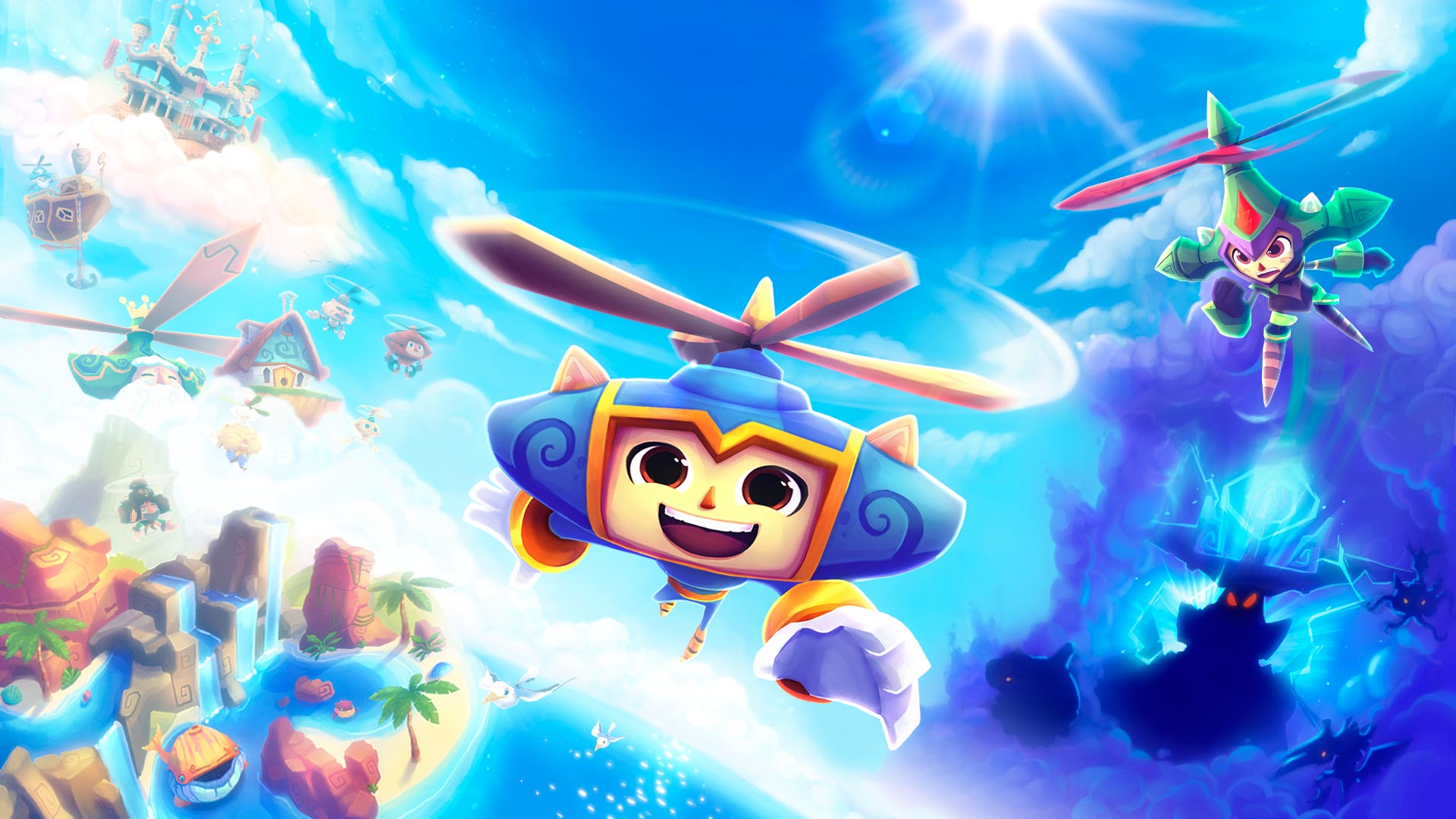 Around three years ago, SEGA and Picomy Games released Heroki for iOS to some pretty positive reviews. Many considered Heroki to be a beautiful looking action adventure title with a wonderful story, and I would definitely have to agree with that one.
If you own a Nintendo Switch, you'll get a chance to play this awesome game really soon! According to Picomy Game's official Facebook page, Heroki is coming to Nintendo Switch July 20th!
Starting June 30th, If you pre-purchase Heroki you can get a 30% discount. It's only a limited time offer so you better do it ASAP! Click here for more details!